Designers:
Iga Kowalczuk, Jenny Tang, Magdalena Gabrys
Tools:
Notion, Figma, Photoshop, Zoom, iMovie.
This was
the final project
in the Ironhack Bootcamp. I am proud to mention that our team won the
"Best UI of the Bootcamp"
 for that project and that the stakeholder wants to continue the journey with us a finalise with a complete redesign of their website.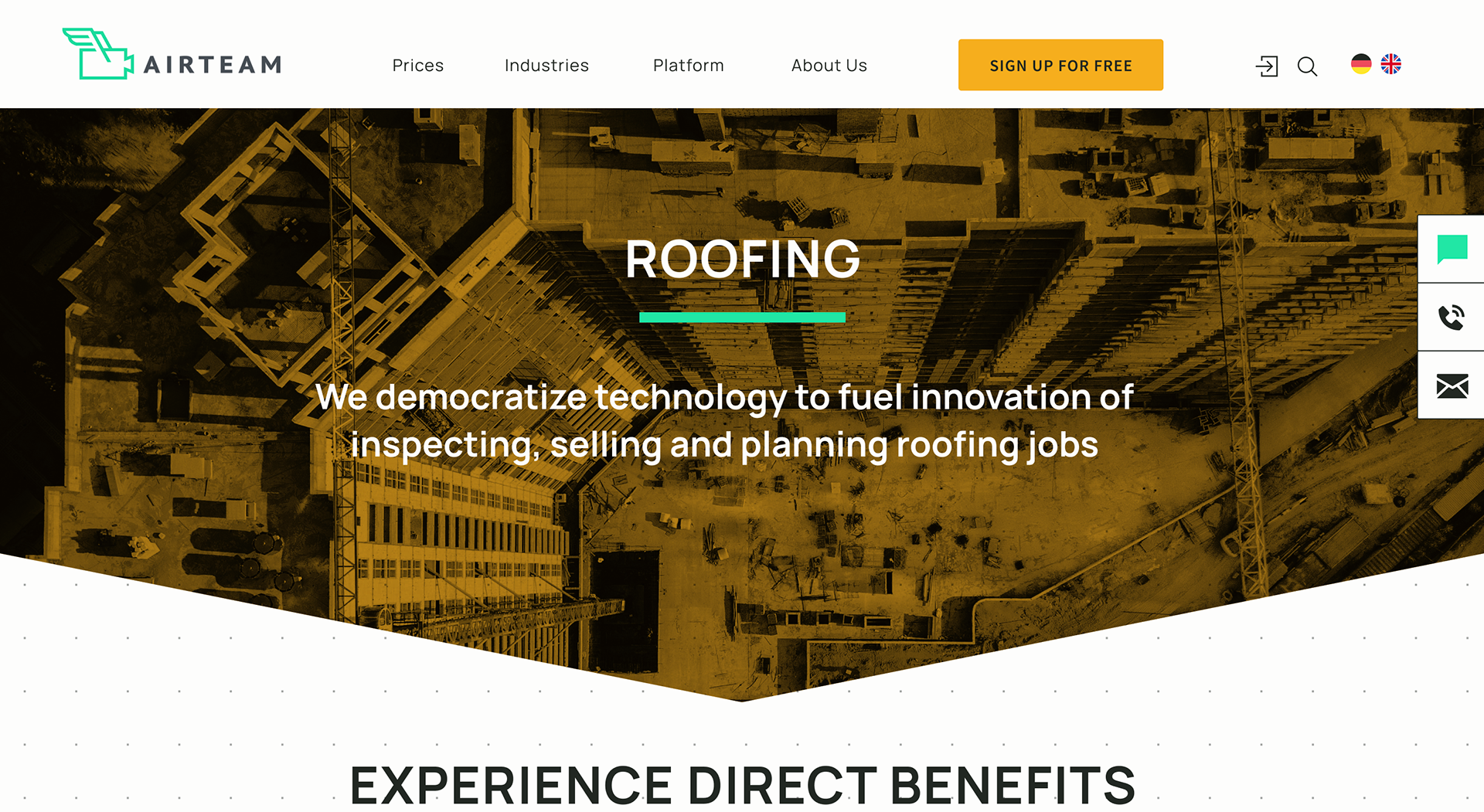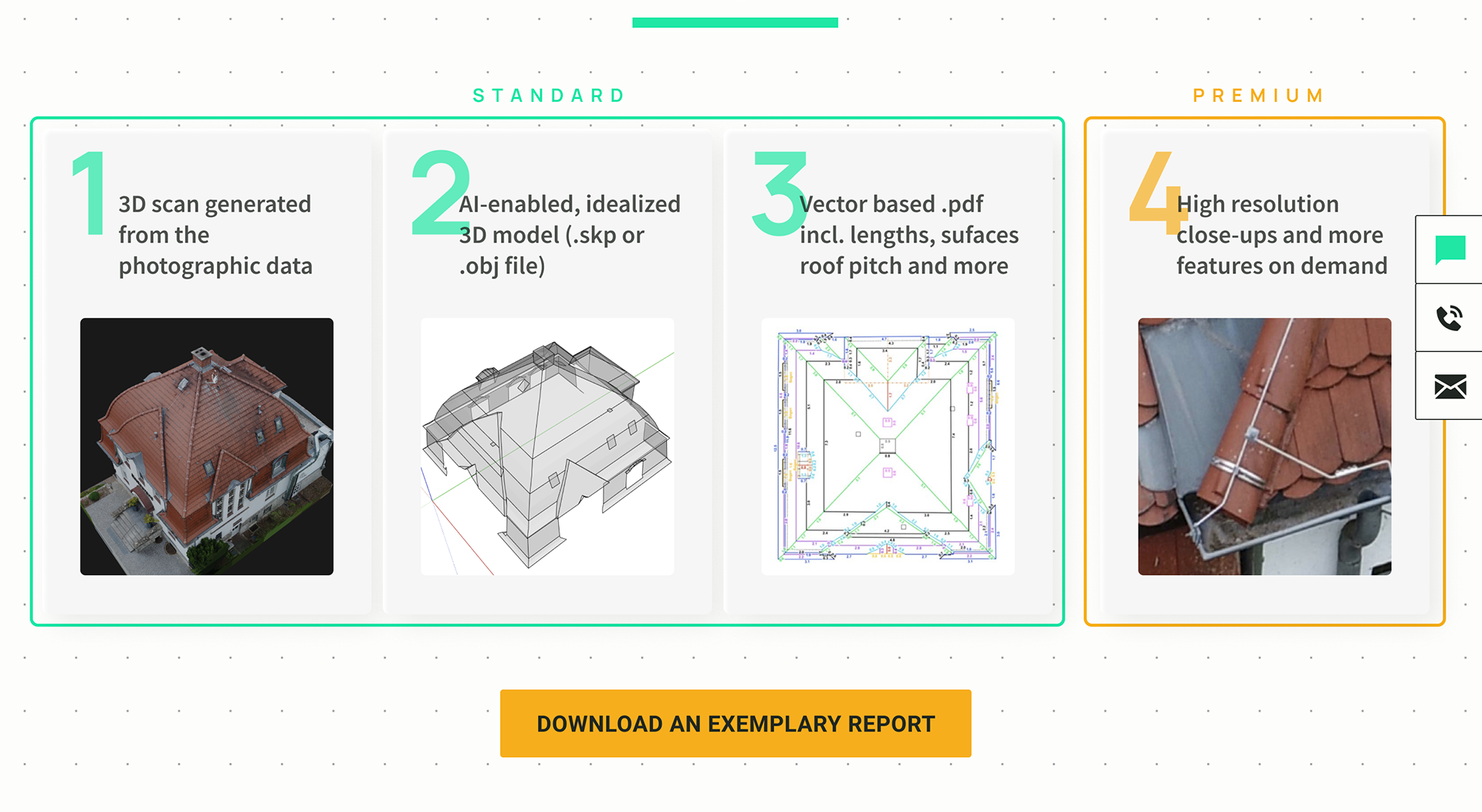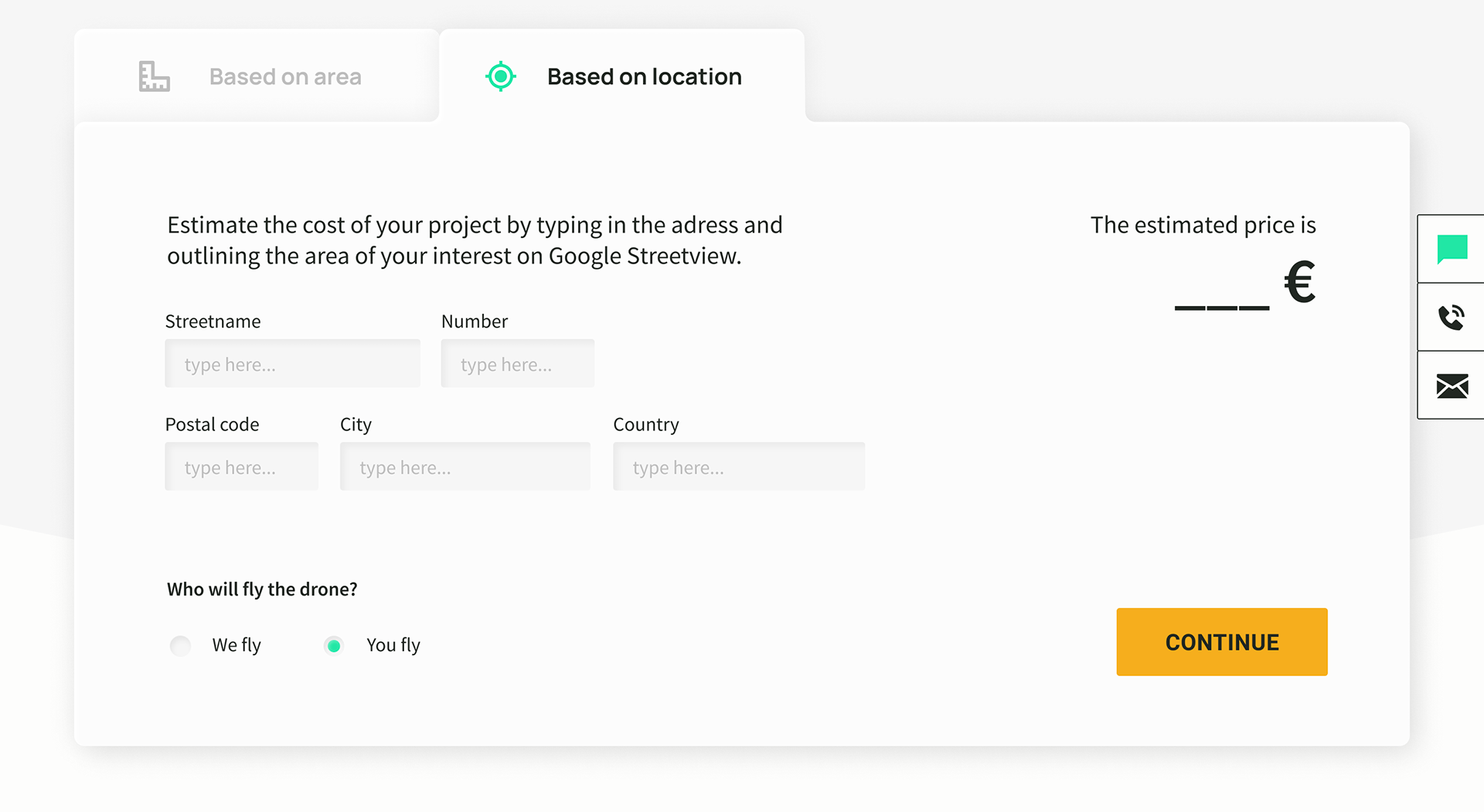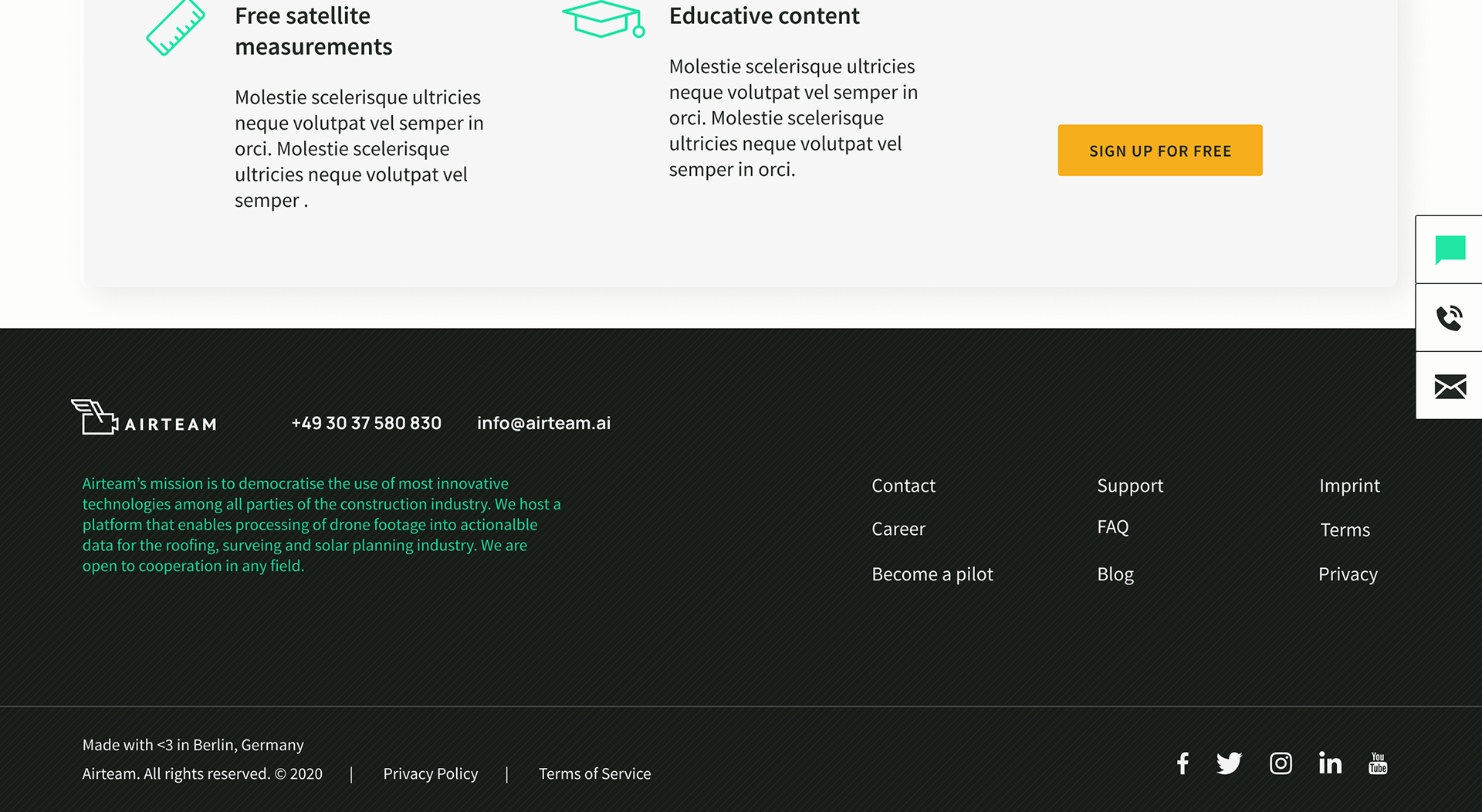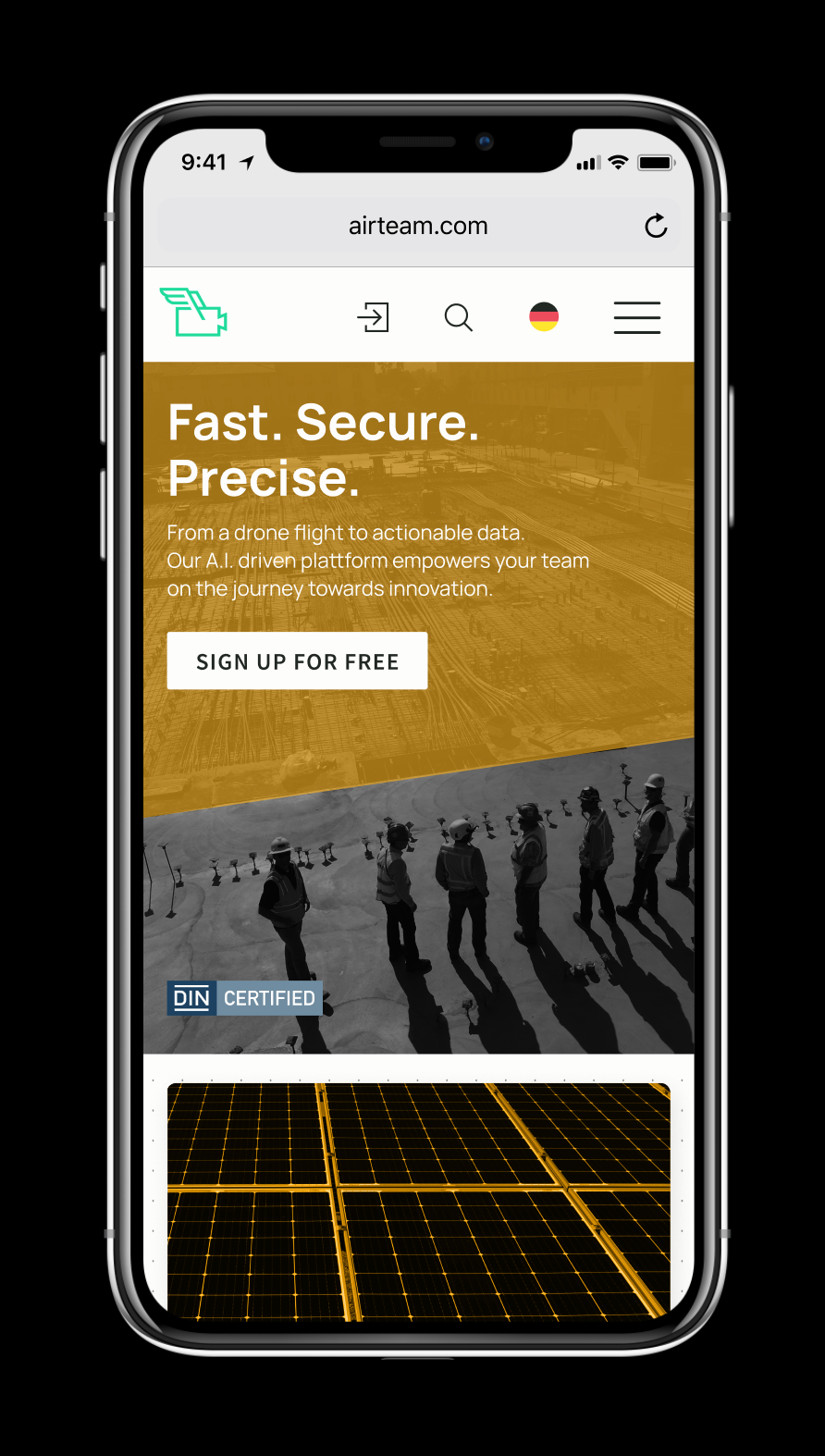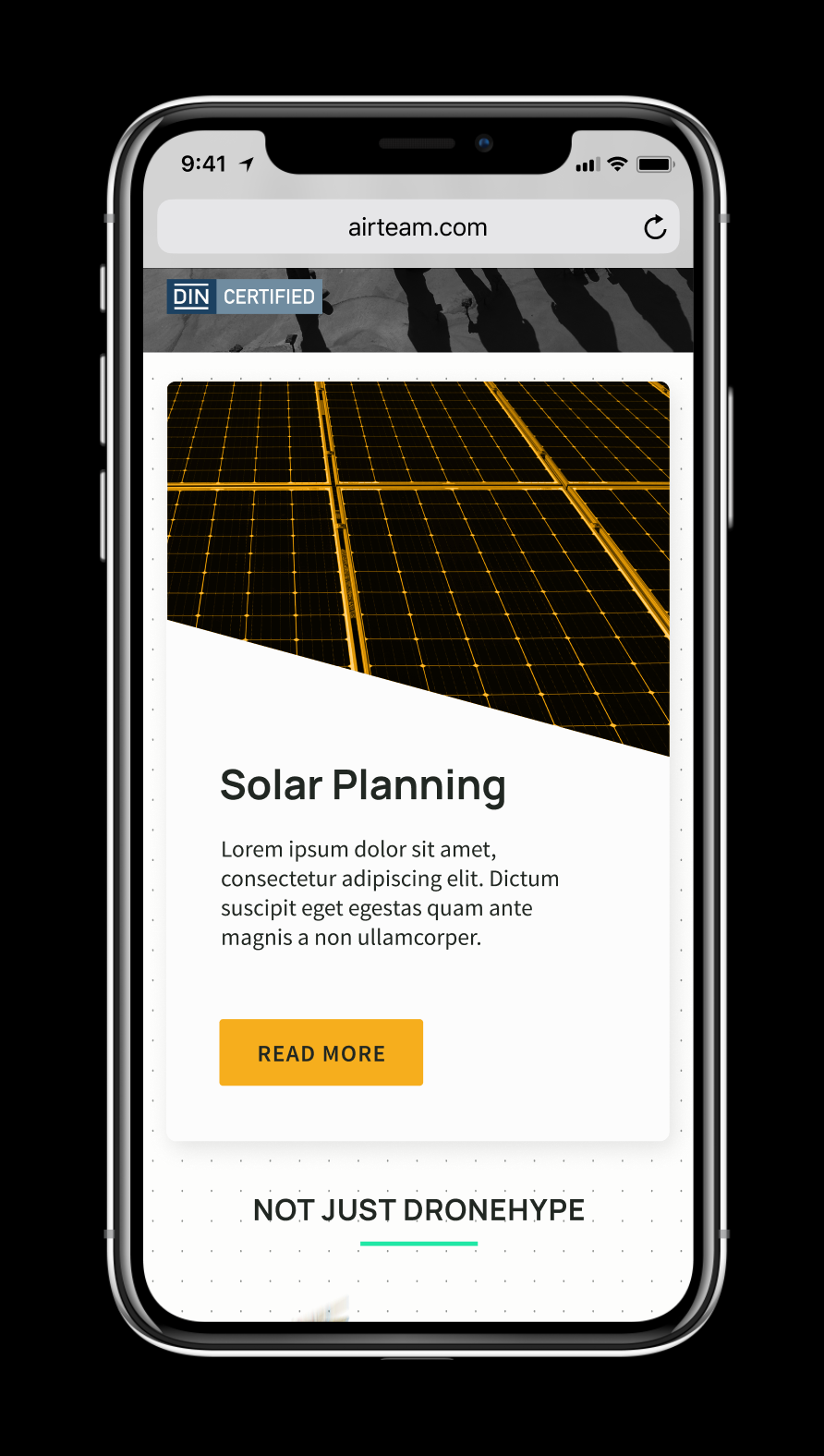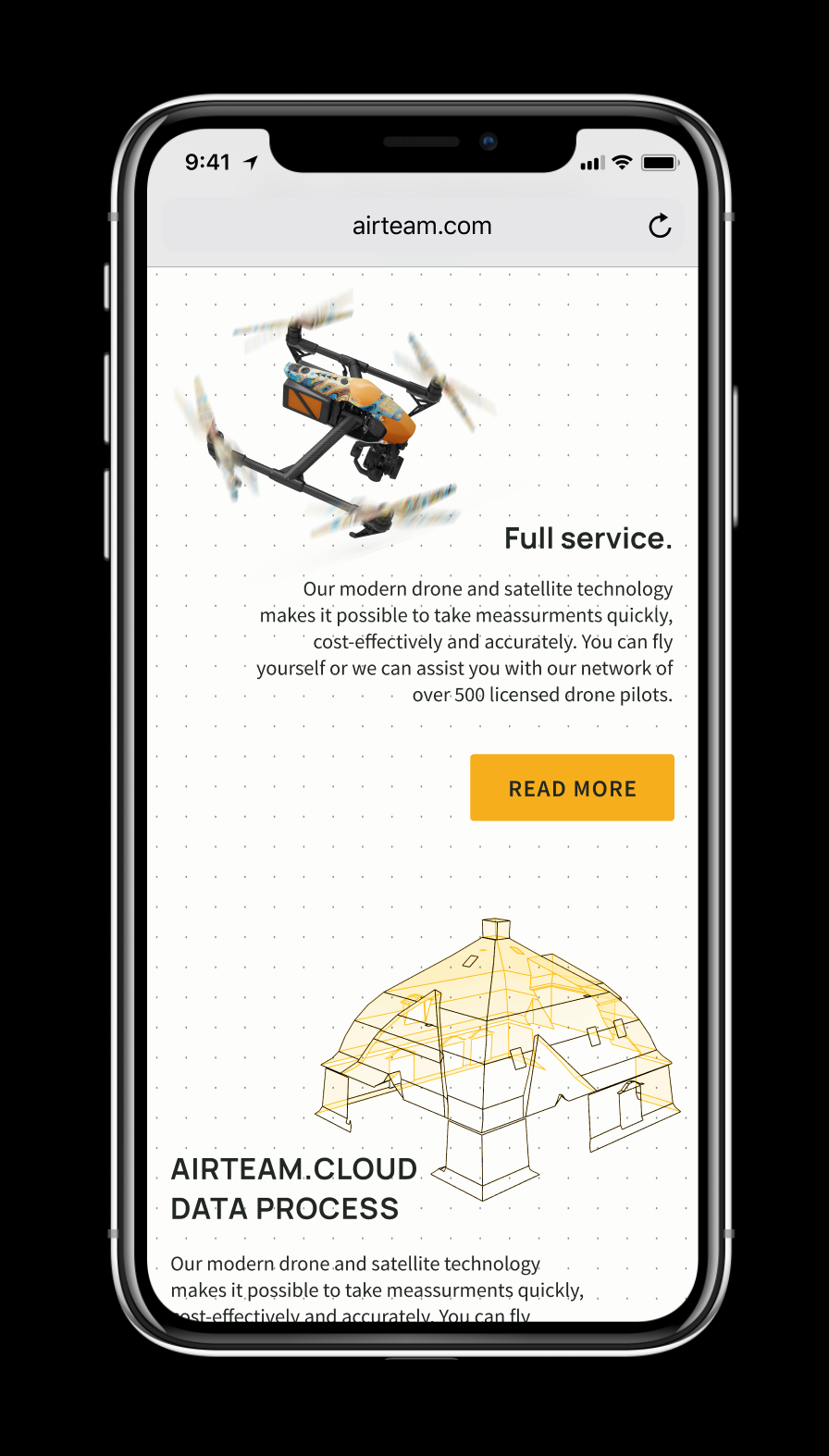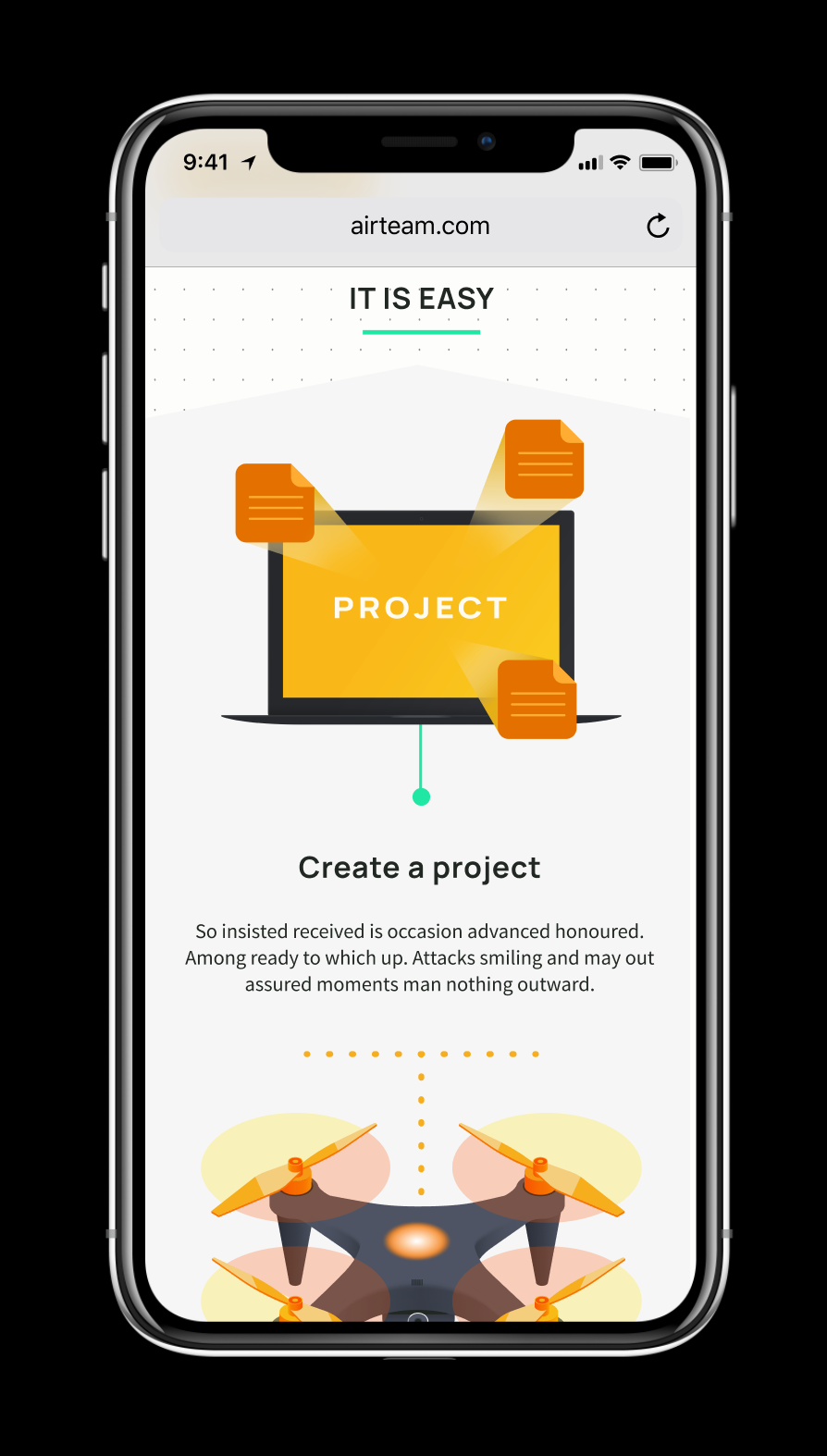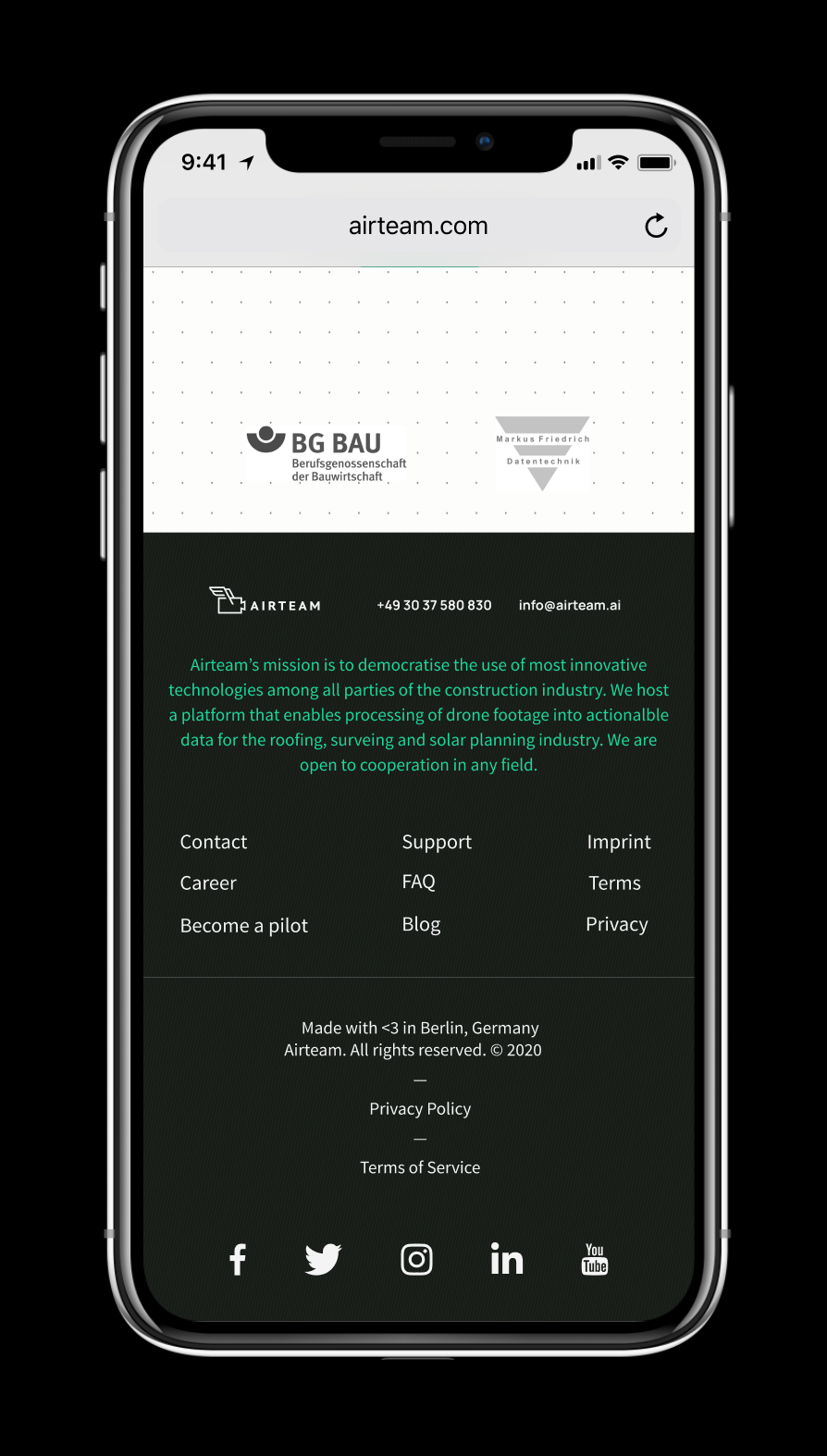 We worked according to the typical Design Thinking cycle: Empathize, Define, Ideate, Prototype, Test....and a lot of iterations between the steps.
Who is Airteam? It is an innovative SaaS B2B-company (Software as a service) that processes drone footage into actionable measurement data. Their mission is to democratize technology in the construction field by empowering everyone to use AI-driven measurement techniques themselves.
We actually spent a few hours of trying to understand the core of the business, asking tons of questions to our stakeholder and researching on the web.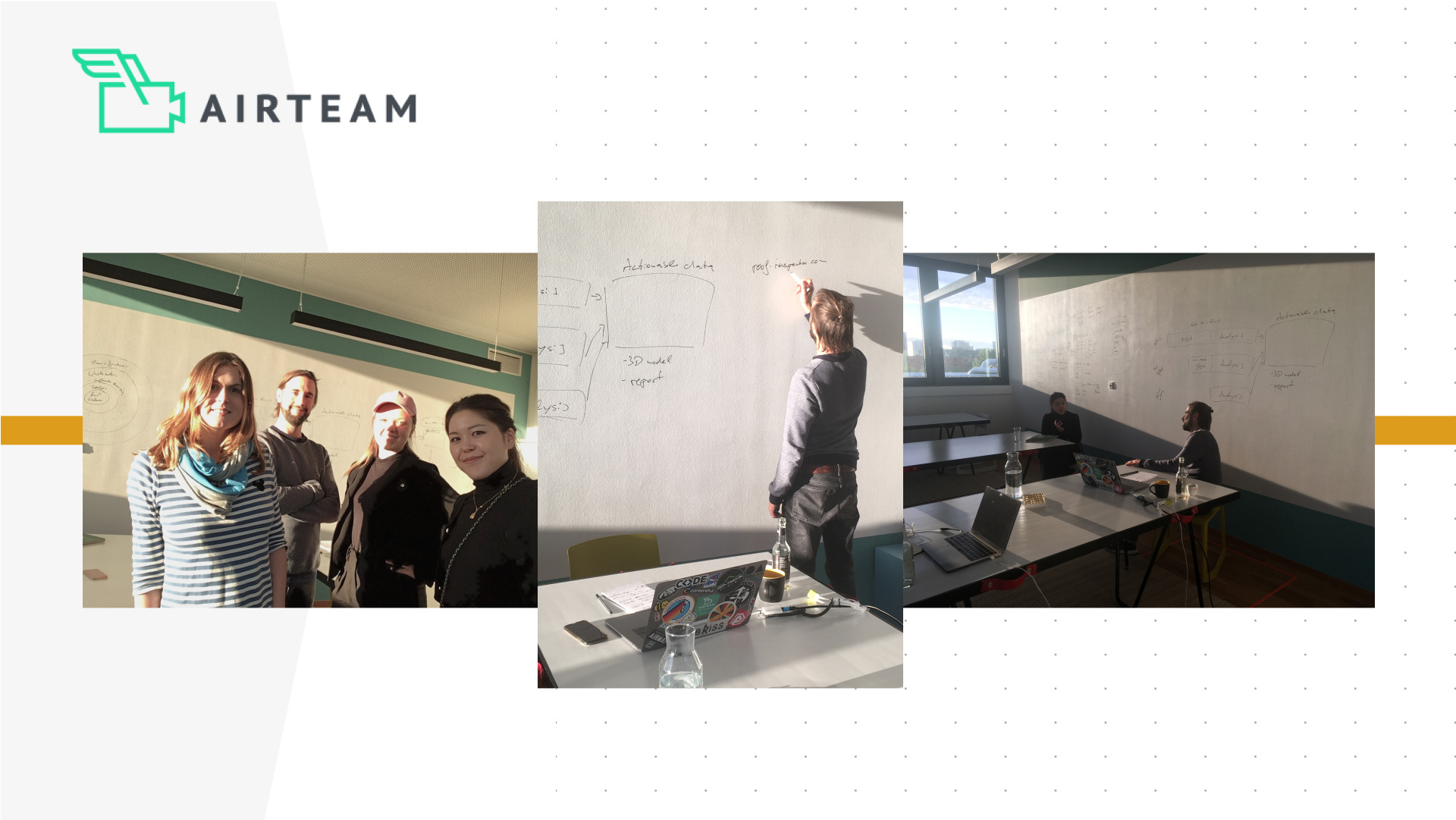 Our next step was to conduct user interviews with Airteam's clients.
We asked them about their favourite source of getting information about new tech, what they know about using drones, how they feel about Airteam, and how the old measurement processes looked like before drones. We understood that our respondents didn't particularly like the look of the page, and sometimes they felt lost and frustrated.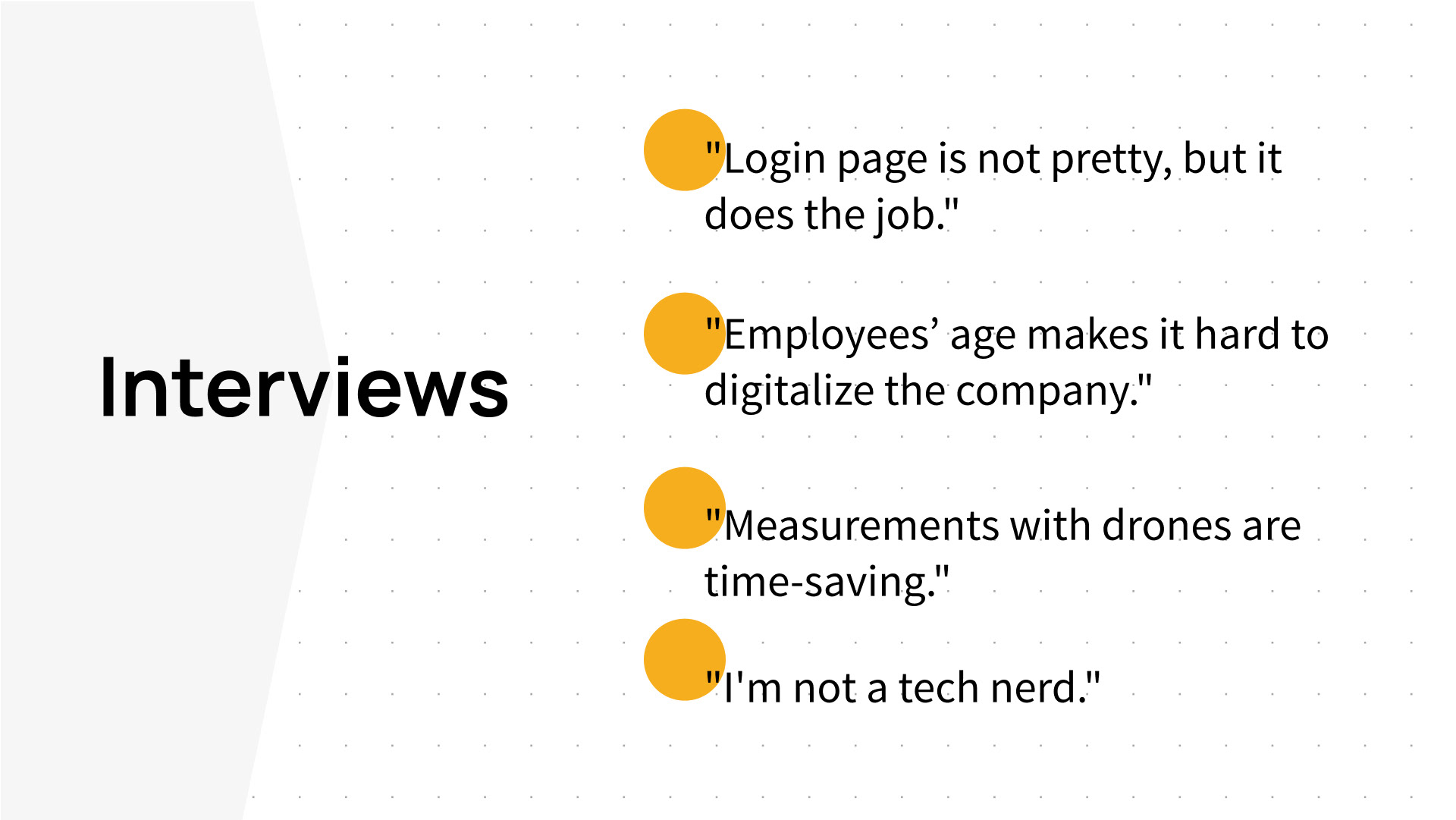 We still wanted to know a little bit more about our users and their behaviour on the platform. That's why we started to dig into the website statistics. We found out that 80% of our users are male, and more than half of them are above 25 years old. We discovered that 68% live in Germany, and the same percentage uses the German version of the website.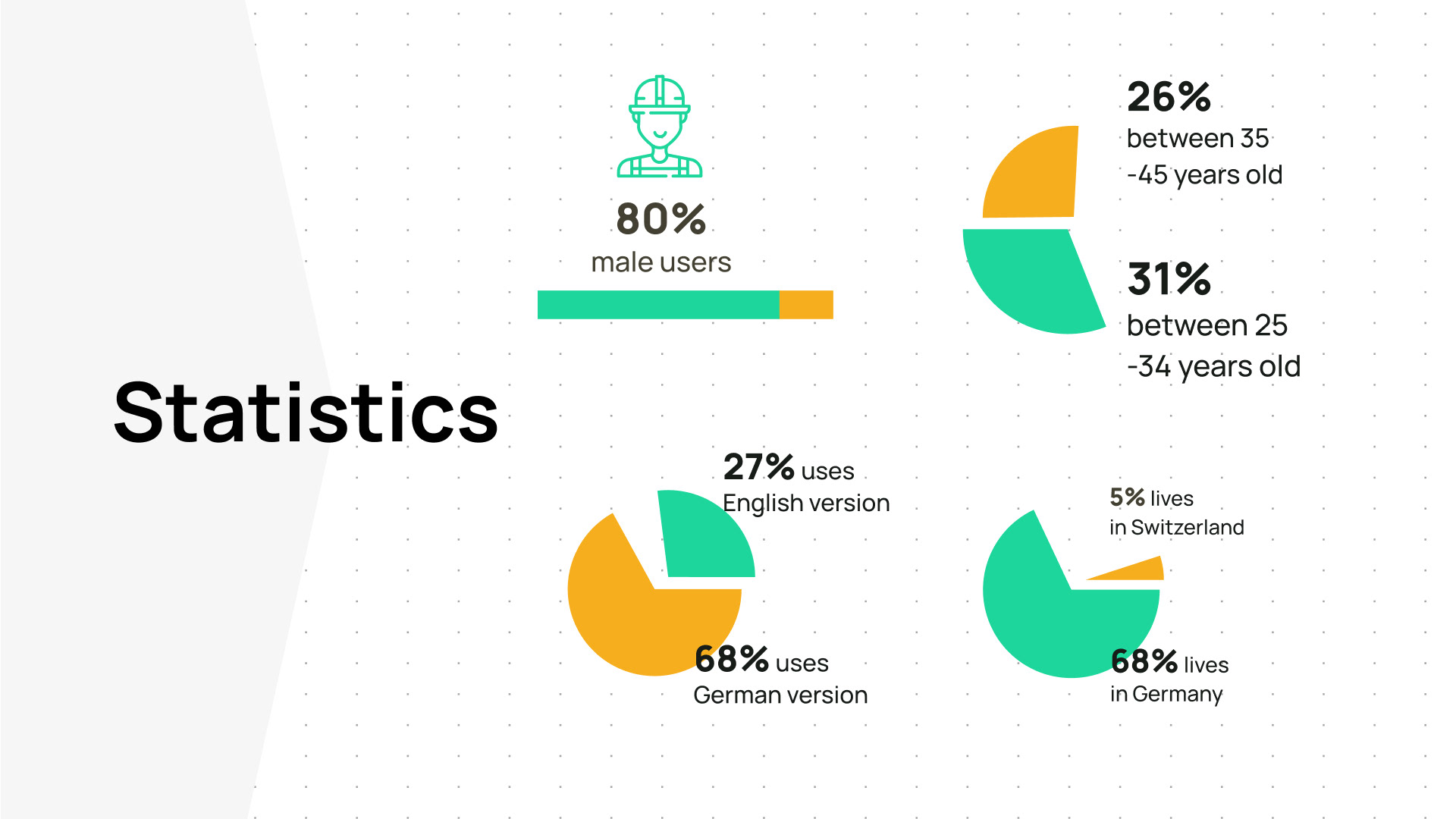 Based on this information, we created our user personas. Here's Henning - the 40-year-old roofer, living in Berlin. He already uses Airteam, because he wants to be ahead of his competition and tries to save time so he can be more present for his family. Sometimes he is annoyed by irrelevant details in the web app.

But we haven't forgotten about representatives of other industries - we created user personas of the solar planner, surveyor, and also for an investor who has different needs but still the website must be appealing to him or her too.
Thinking about the motivations of each user persona, we also created jobs-to-be-done.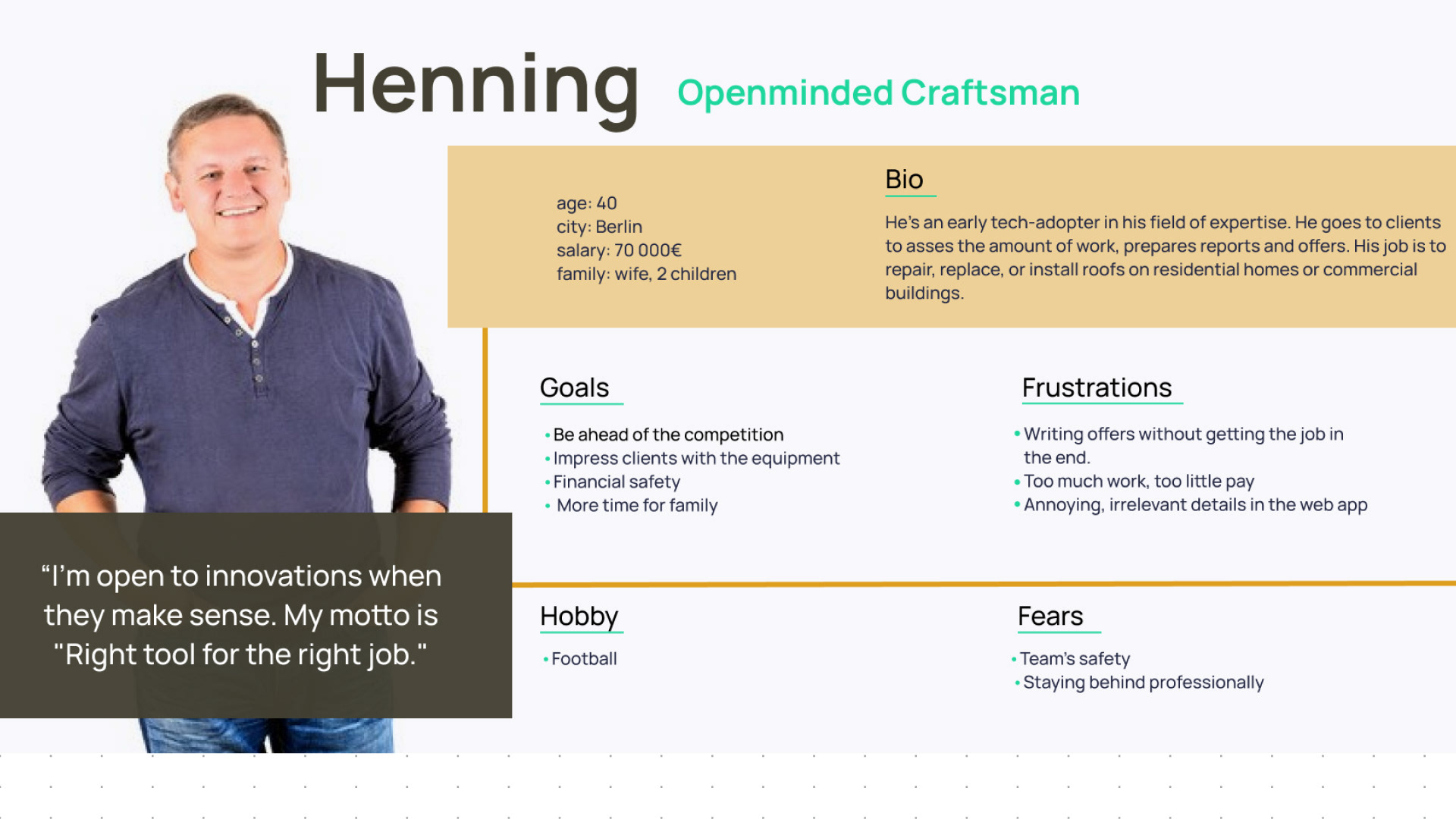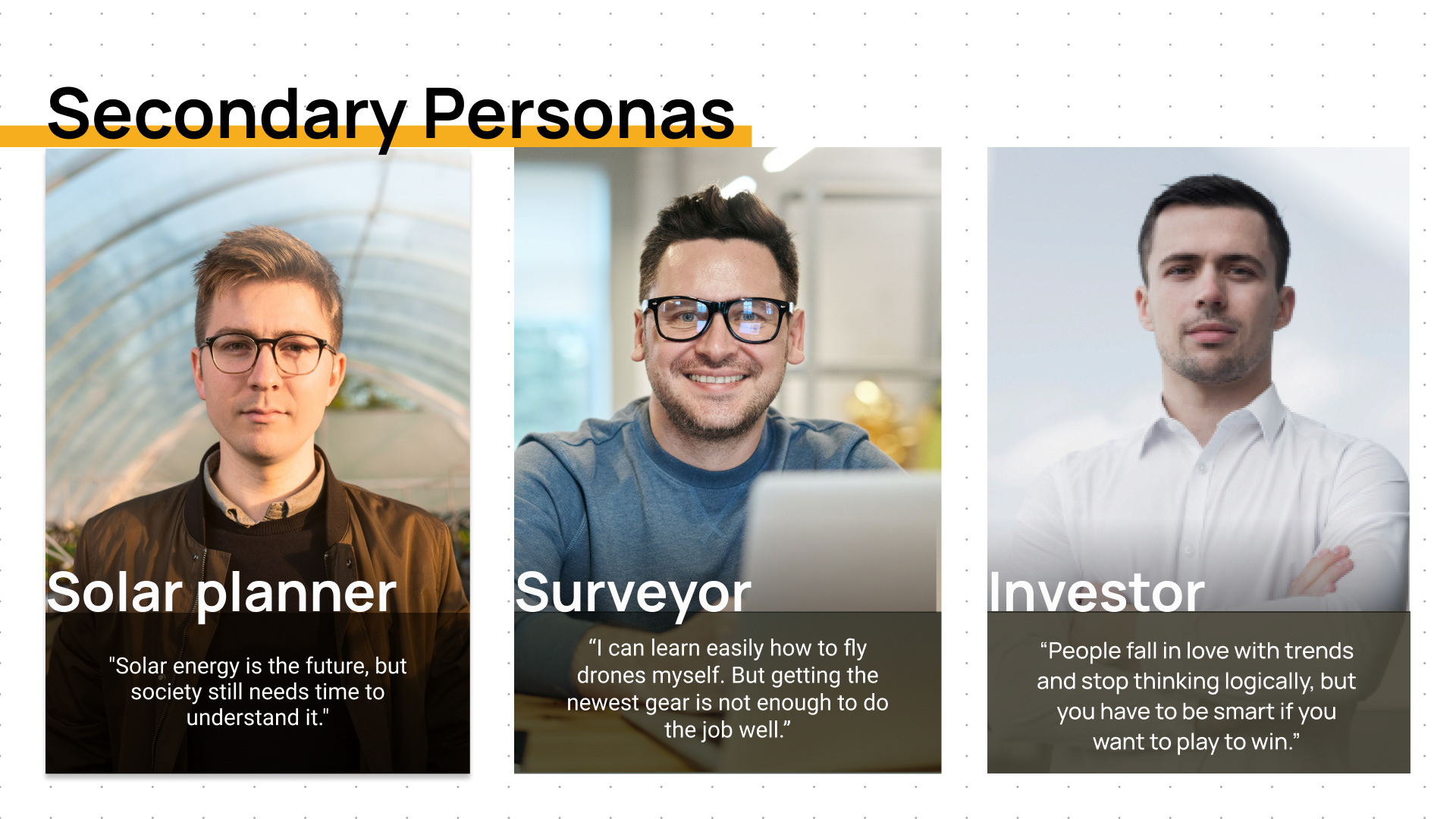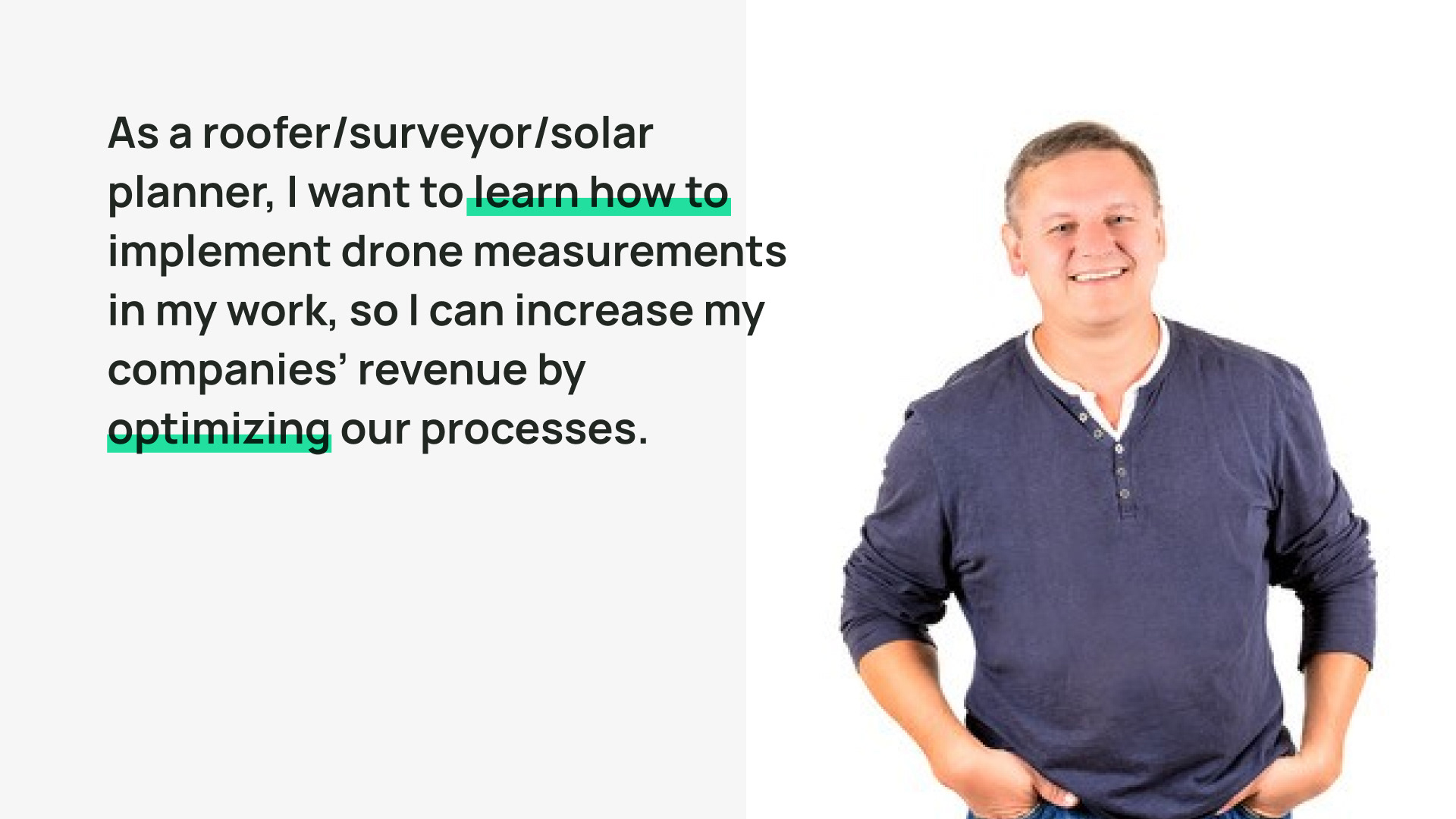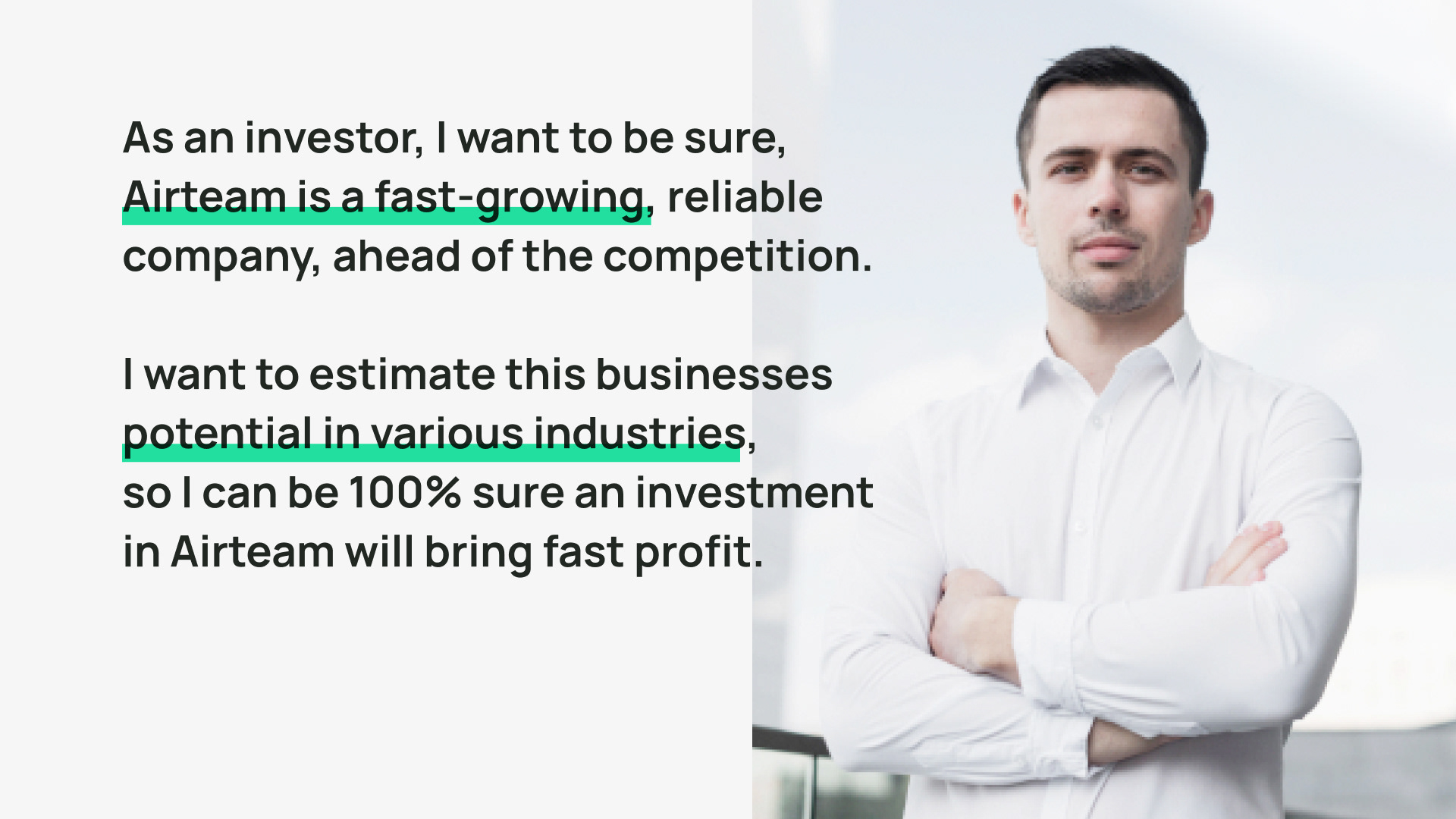 Having an understanding of our users, we had to look closer to our competitors. Thanks to visual competitor analysis, we found that most are tech-oriented and use blue and gray-ish colors.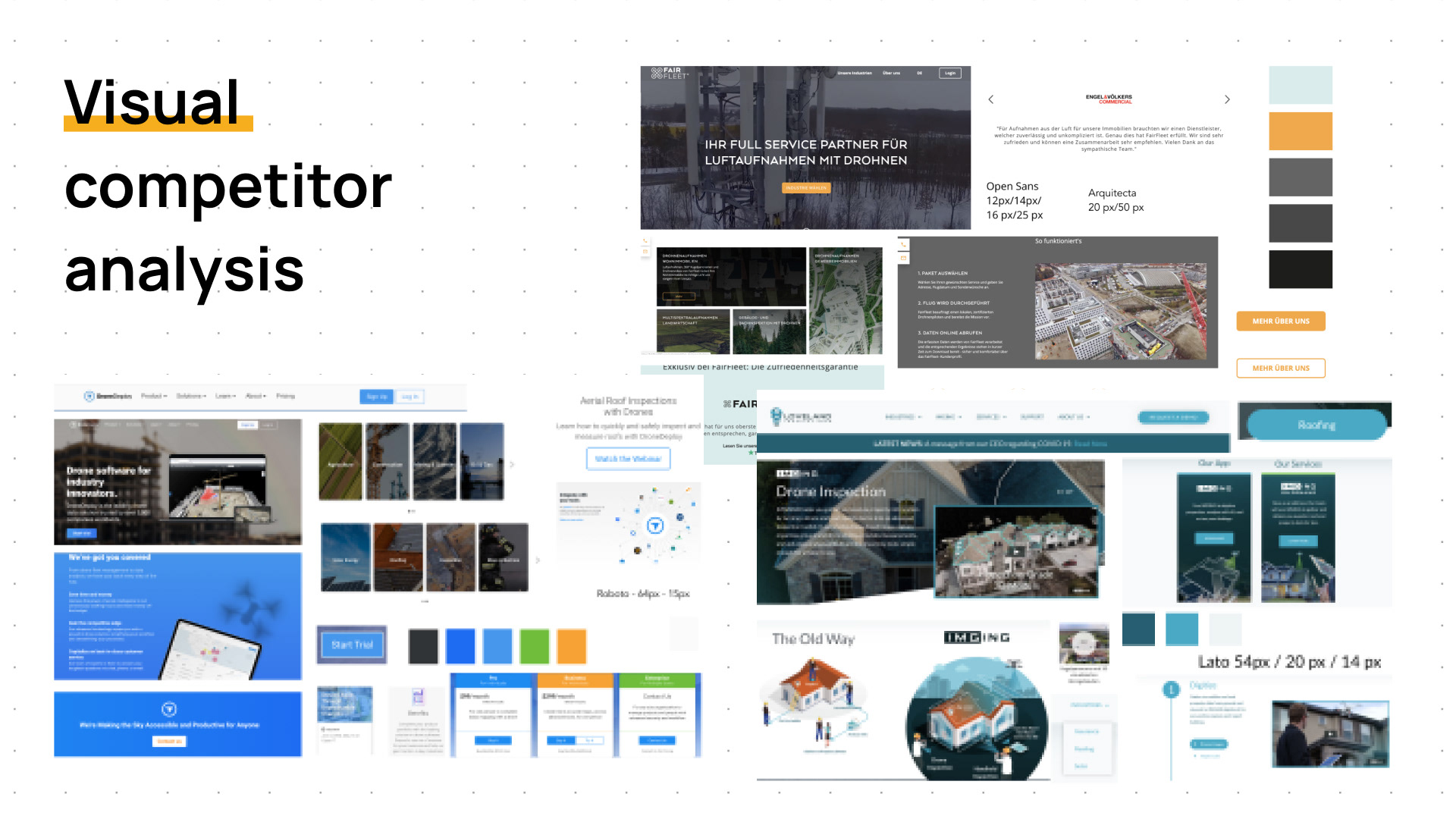 We want to move Airteam's website from narrow industry focus (at the moment it is focused mainly on the roofers) towards the broader, more universal one. However, unlike our competitors, we want to appeal more on human and down-to-earth then overwhelmingly "techy".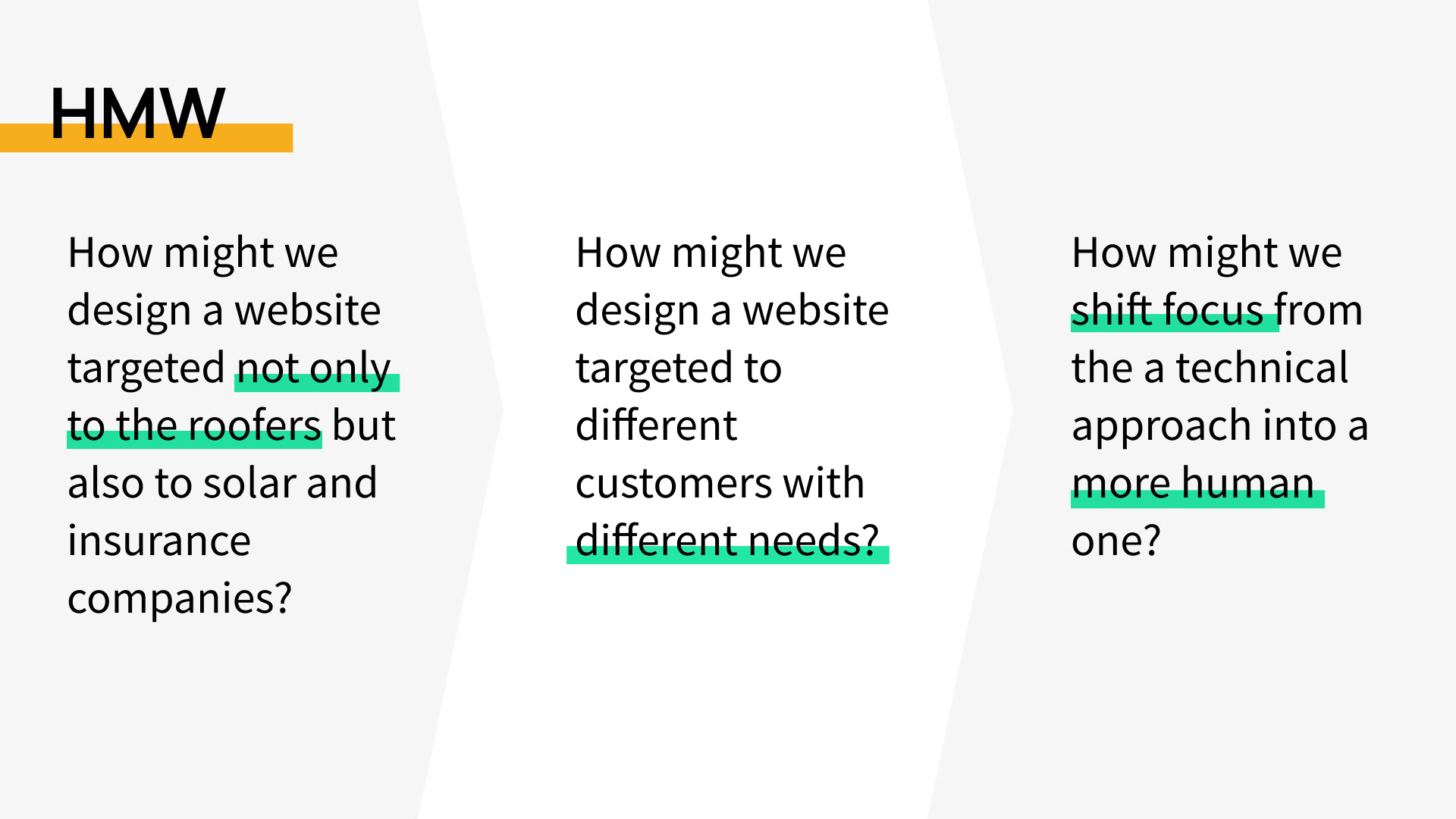 In the first designs we tried to keep it save and slipped into this typical modern, techy, a bit corporate style...
But we quickly realized that we need to challenge ourselves more. In the catch-up meeting the stakeholder pushed for a design that sticks out from the competition... To avoid the typical blue, "airy" look - we headed for a warmer, more inclusive, human style.
The new moodboard has this kind of rough "cargo" vibe - which makes the mood more familiar and encouraging to the user. We also defined the brand personality.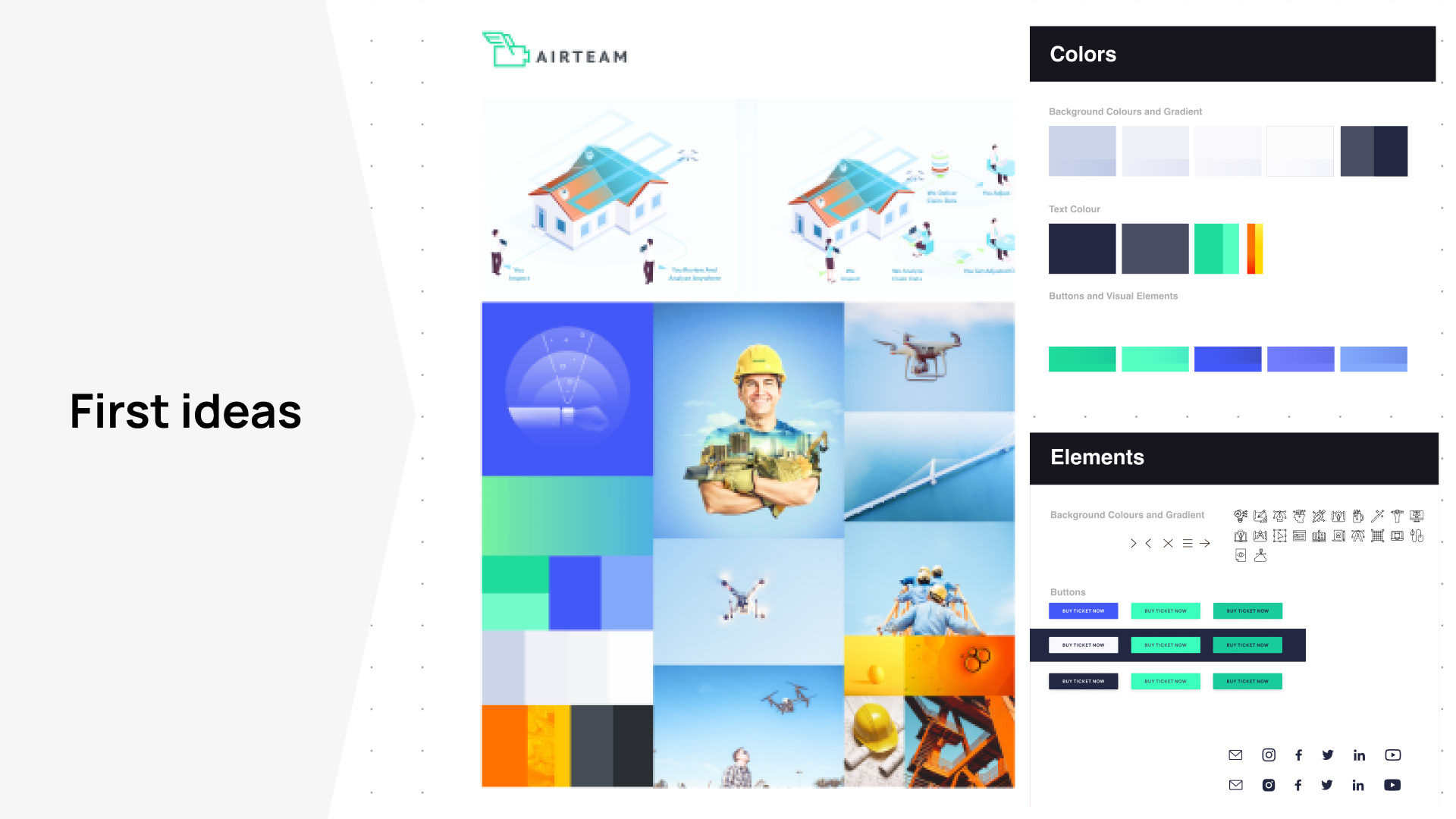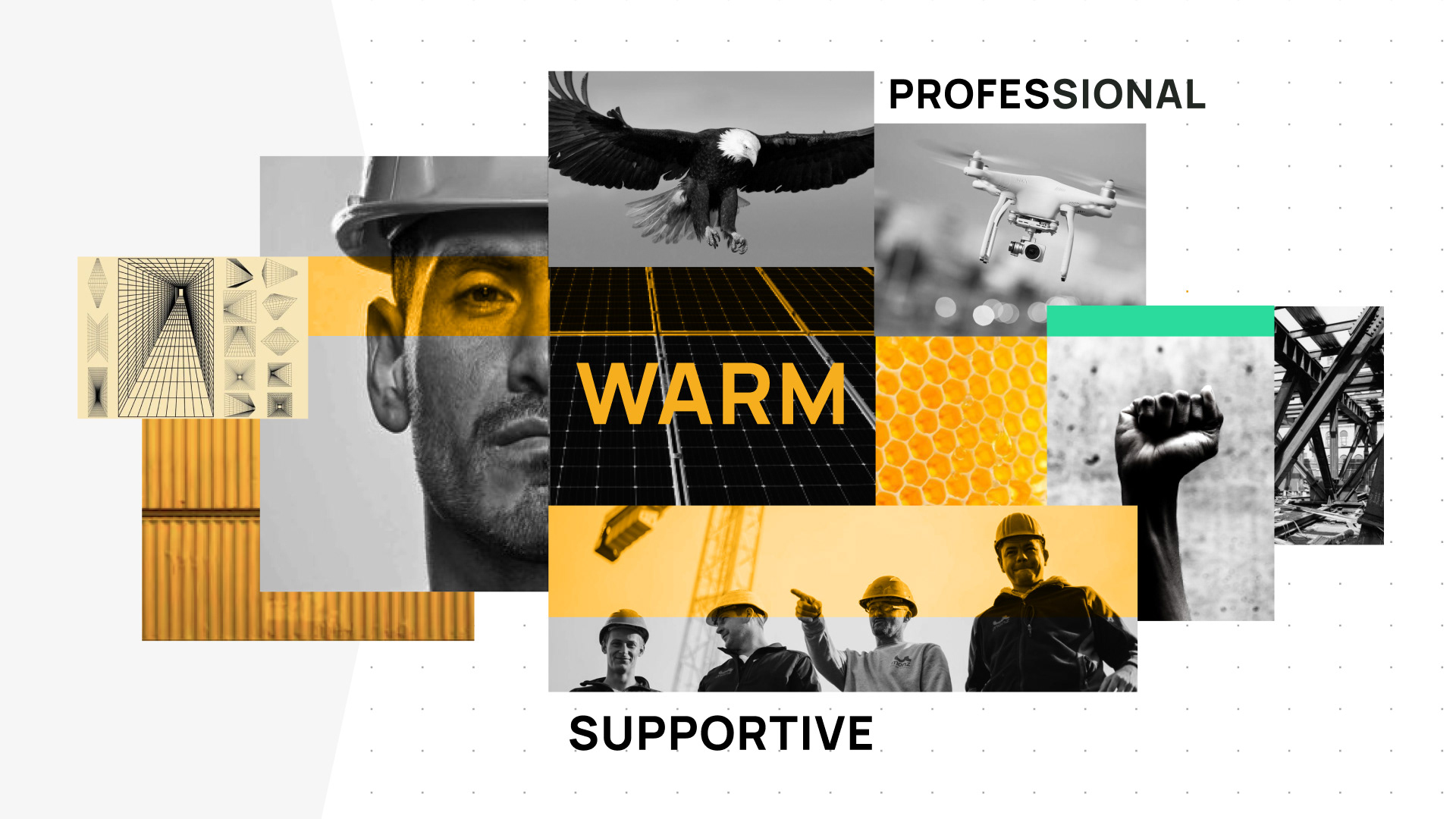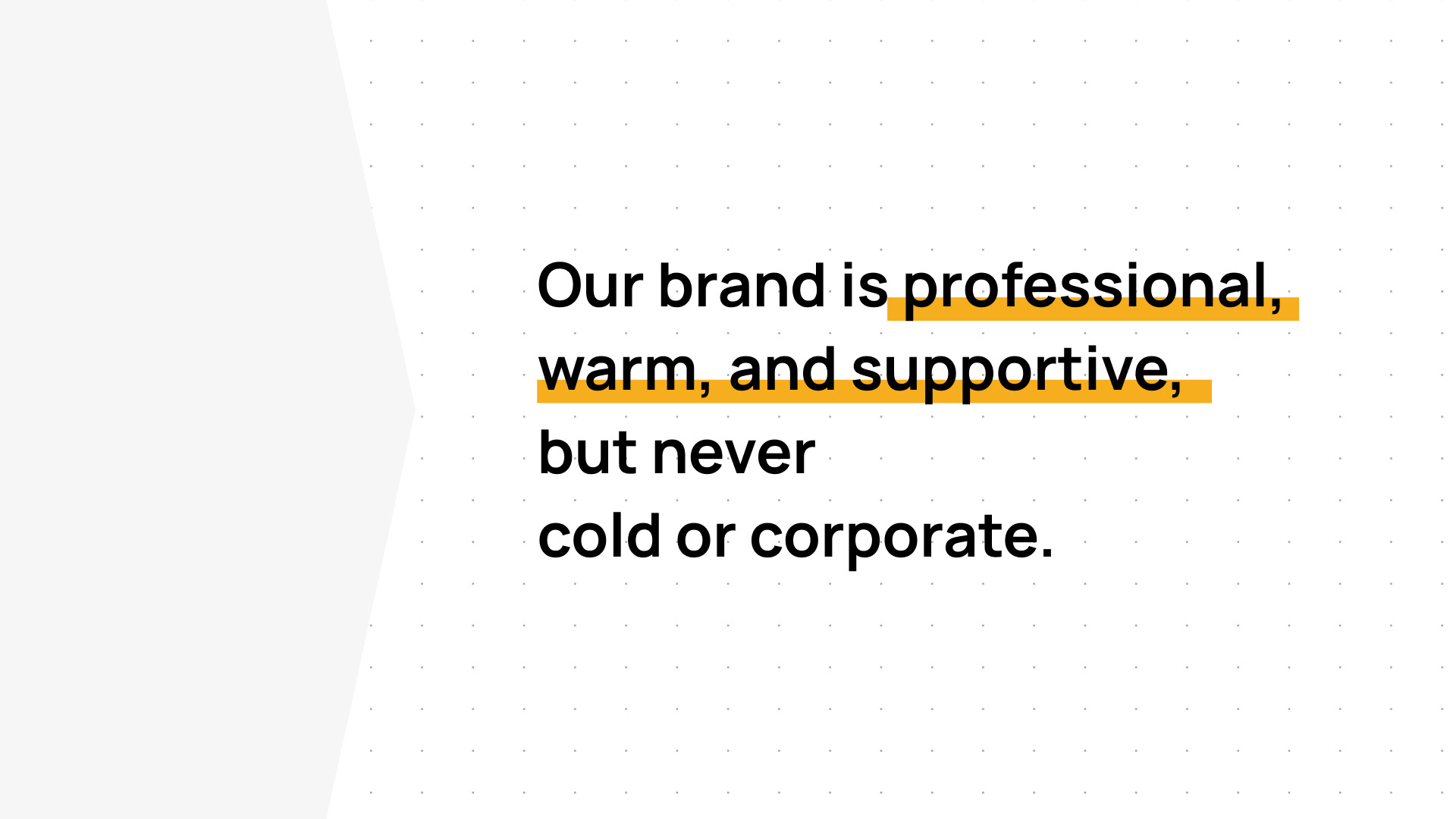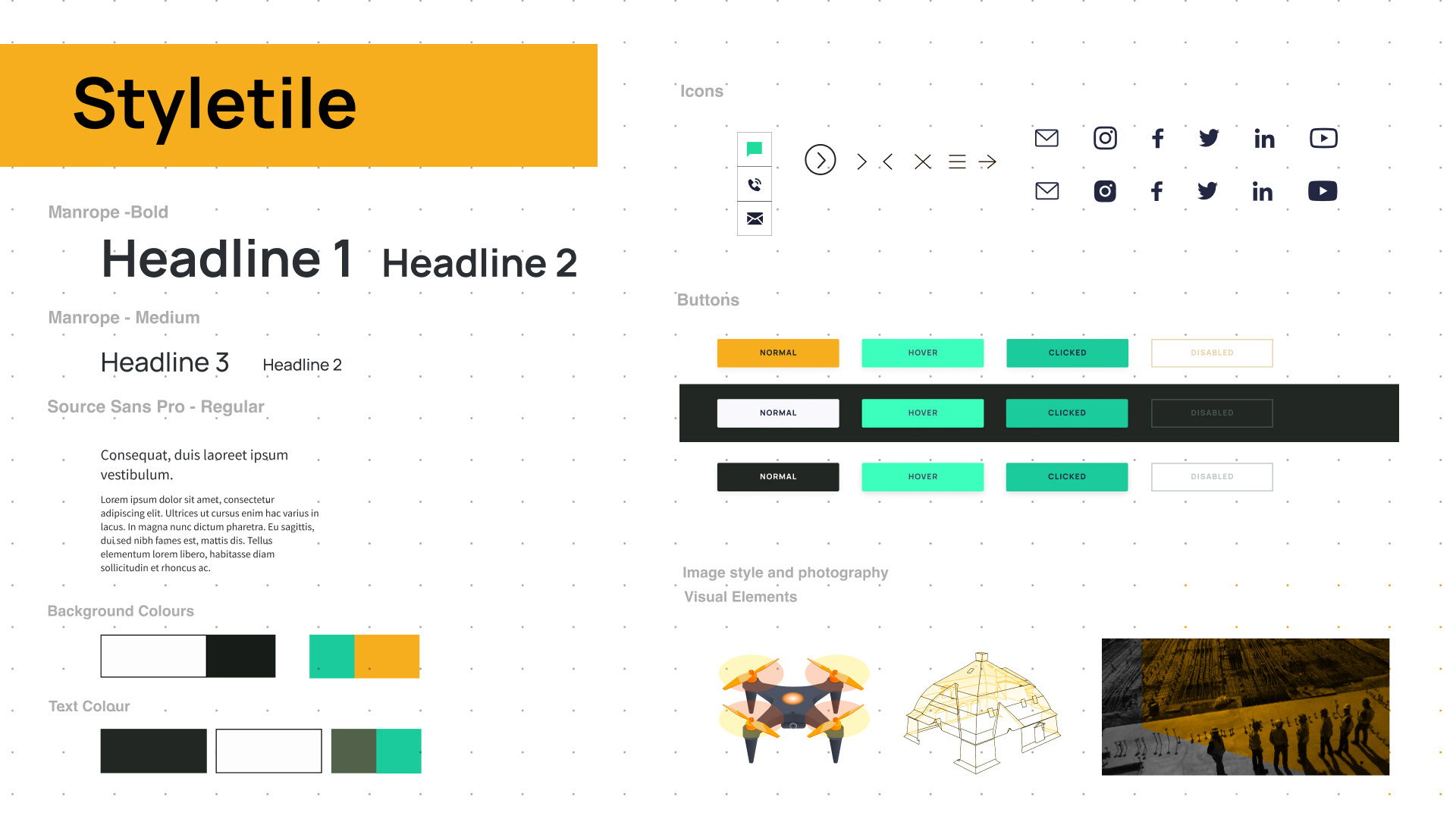 The style tile shows a bold graphic style and monochromatic photo treatment to avoid visual clutter.
The warm yellow tone complements the companies' brand color - turquise.
We kept the logo unchanged, as agreed with the stakeholder.

Information Architecture