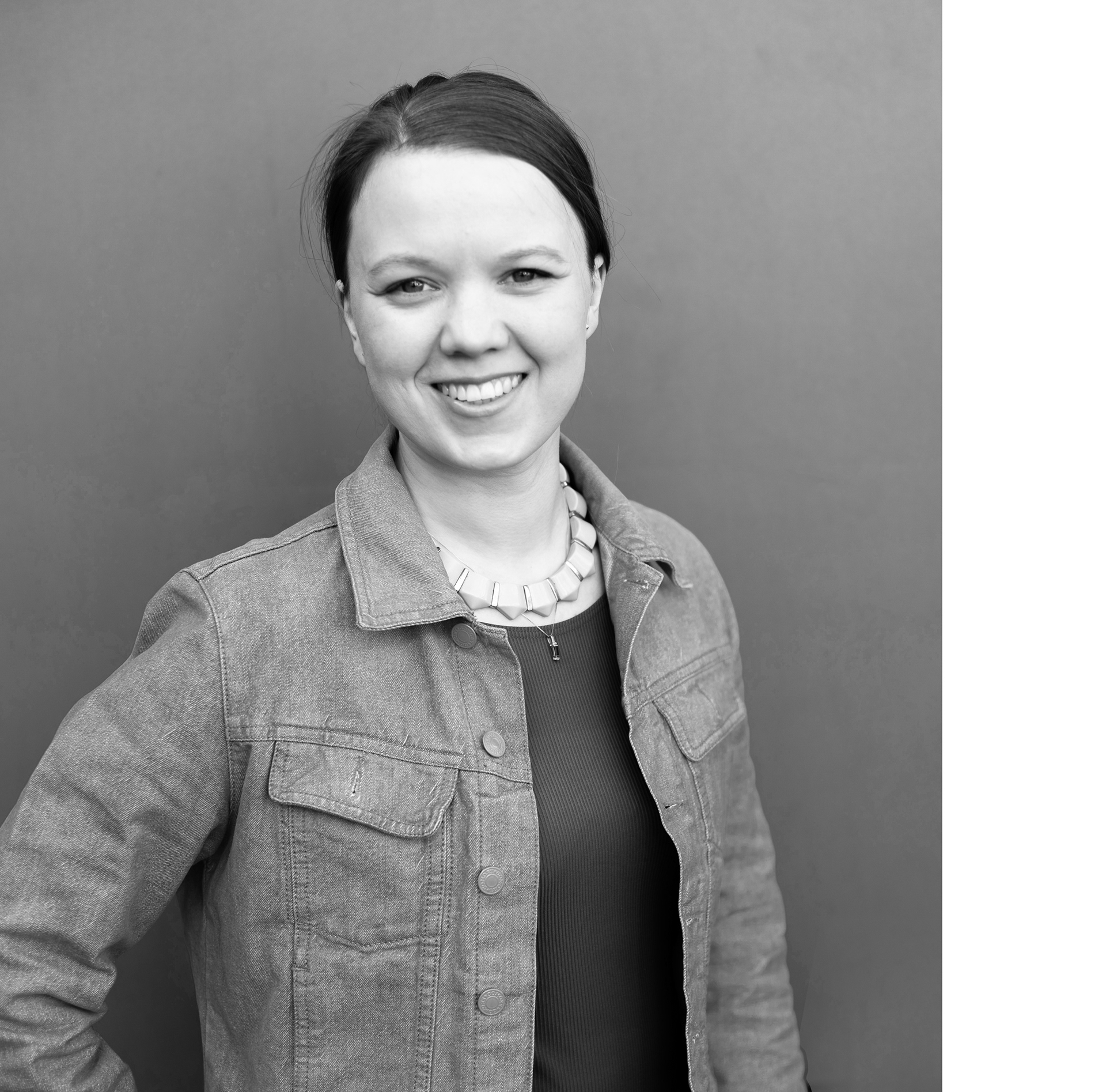 I am an "orchestra" kind of designer and a strategic leader. I love the new and the unknown. To keep balance in uncertain times, I keep one foot on the stable deck of the design thinking process and the other foot on reliable research data. Never forgetting about a smile and a head full of ideas.

I strongly believe that an inclusive, user-centered, and sustainable approach is profitable to any business! By creating a consistent visual language, I help brands stand out and envision the values they want to represent.

I like to stay at the avant-garde of new tech. Especially AR, XR environments interest me with regard to user experience. My mission is to make it more approachable to humans and applicable to real life. Let's sprint!